An garda Bibliag sunmaked
An garda Bibliag sunmaked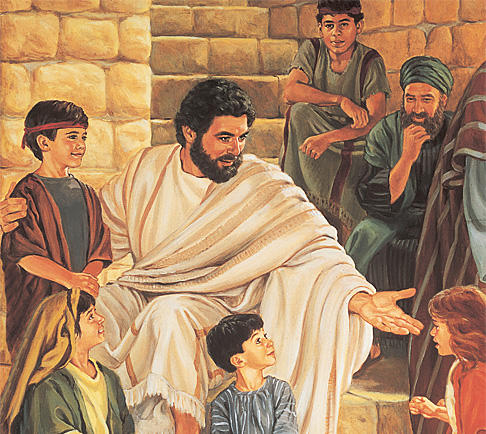 WE GARDA sunmaknai epenne ibmar napira gusmaladgi. Sulegarnanai garda, bamaladba bur biriginedgi, Bibliagi. Weg ibmar soglenanaidi beg epenne ibmar Napaneggi gusmaladgi sunmaknai, gebe Bab Dummad ibmar obinnialid akale geb anmar ibase. Ar amba beg sogbaloe ibu Bab Dummad yoogiche imakedgi binsae.
We garda wis bipi beg sunmaknai Bibliag ibmar soglenaidgi. Beg sunmakbali Bibliag dulemar obarilenanaidgi geb e ibmar imasmaladgi. Amba be odurdakbali, Bab Dummad sogsadgi dulemar sadegua Napaneg yeer daklegedgi gudigumaloye.
We garda Bibliag sunmaknai. Degiidi, 116  mergunai. Sogbaabak mergu burakwa burakwa narmakarnai. Burakwanaid gebe onoded irbali wis bipisaar beg sognai, ibug weg sunmaklegoe. Sunmaklenanaidi ibmar gusad bali ilemakarnanai. We, be bendakoe dakega, ibu inso gusa geb sorba ibu ibmar gusbali.
Sunmaklenanaidi ibigwensur mag itolege narmaklegale. Burwigan walagwena nabir absomaloe. Babgan dakdamaloe, burwigan gala bali bali absomalale, wemar yeer itodae. We gardag narmakarnai, nusganamar geb sergan ibmar wisgubidamaladi.
Sunmaknaid bergumaidba urbananaid biagi Bibliag sulegale. Nuedile be Bibliag absogedi we ibmar soglenaidi. Be sunmaknaid soggwen bela absosale, ibmar egislenanaid, aa gadi be dakbalo, ebinsaeche sao, ibu be durdasa. Sunmaknaid 116 sorbali, bergwable ibmar durdakega egislenanaid narmakarnai.
Dulemar sunmaknaid we gardag narmakarnaile, Biblia gine naidyobsaar soglenai. Burwigan ibigwensur mag ito gueg nuekwa narmakale. Sunmaknaid nanaid sorbali, oyolenabali biagi Biblia gine be nabir amisale.